Learning a language online does have quite a few benefits over being in a classroom and might be something to consider if you have a busy lifestyle where juggling classes might be difficult. There are new techniques and media will be used when it comes to learning a different language through online sources, and it can be just as engaging as a classroom session. It is important that you select an online tutor or course carefully after finding out more about the qualifications or certifications that they award to students – and if they are legitimate sources.
Learning Online Is More Convenient
Learning a new language through online means can be a great experience, where you can study at your own pace or even schedule classes at times that are more convenient. You don't even need to leave your home and can ideally schedule classes on the days you have time off or on weekends. With video call options such as Skype or Facetime, connecting online is an easier option when all that is needed is an internet connection – you can use your smart phone when necessary too
.Easier Access To Learning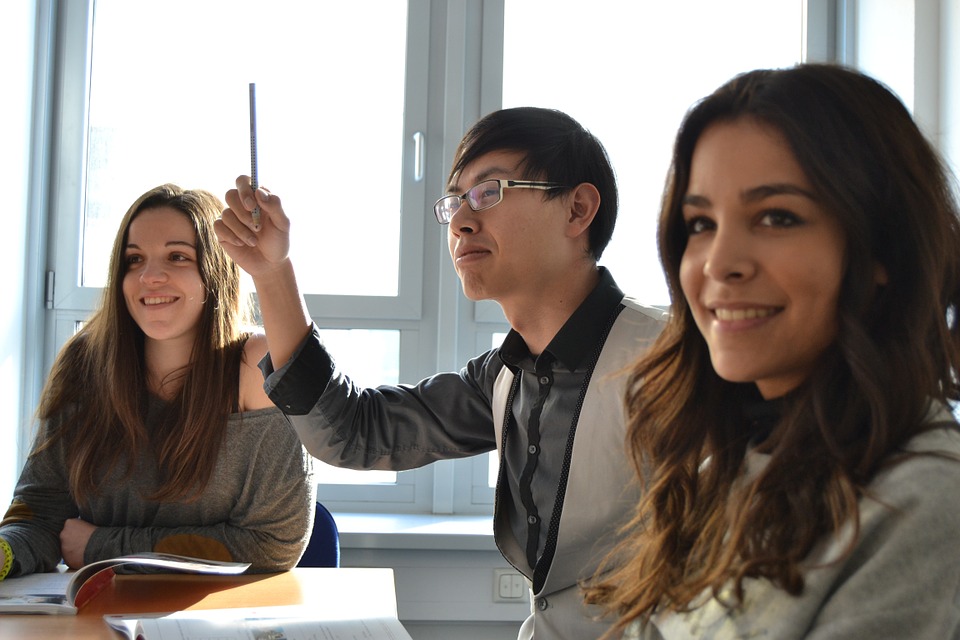 Sometimes certain learning options or syllabuses might not be available in the city you live in. For example, choosing to learn French online or another language and selecting a certain course with a syllabus that suit your needs better, can speed up the learning process. If you are a university student who is required to study a new language, you can even get access to a native speaker to help you learn more efficiently with online learning.
Experience Different Learning Methods
When taking French classes, you can expose yourself to new or more unique learning styles. Most courses usually include the costs of books and other educational material that will be required for the program you have chosen. However, there are audio and visual learning methods that are vital when it comes to learning a language – so find out if the course you wish to follow exposes students to these methods.
Select Courses According To Preferences
While you can still select the ideal course even when it comes to physical classes, online learning resources will provide you with more flexibility and individual attention. Of course make sure you select a course after doing enough research to find out what learning options you have at hand – or you can ask friends or acquaintances for recommendations as well. Avoid simply joining a course based solely on the price or ones that offer quick options that seem too good to be true.