Yes, you can drive in Australia even being an international student. You can drive whenever you want. Even when you are partying late at night, you don't have to worry. You can drive your car and reach your home. But, you have to keep certain things in mind to drive stress free and in the safest way.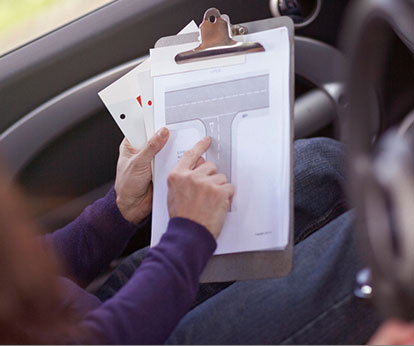 License is a must – An international student ought to have a valid driver's license to drive in Australia. You have to carry your driving license every time while driving in Australia. The truth is that international students are considered as temporary residents, which means that you can drive in this country by using your native country's valid and current license. When your license is not written in English, you have to carry the certified translation in the English language. Additionally, from your native country, you can apply for an International Driving Permit. Some of the drivers apply for a license in Australia when they do not have an overseas license. In this case, a reputed driving school comes to your rescue. Choose a school that will train you and help you get your licence faster. Keep in mind that when an individual would get permanent residency in this country, he should apply to get an Australian license in less than 3 months.

Know the road rules – You have to know the road rules of Australia before driving the car in the country. The road rules are different in each territory or state. So, learn the road rules while attending driving lessons Werribee and the places that you want to go by driving your car. You have to drive the car in limited speed and you have to wear a seat belt and so on. In Australia, it is a crime to drive a car after taking illicit drugs or if the content of alcohol in your blood is above 0.05. Sometimes, if anybody does an offence, he doesn't have to pay the fine. But, if the case is serious, then the person's license would be cancelled or the individual can be in jail for criminal charges.

Price of buying a car – Generally, the cost of buying a car can be more in Australia. A new car is not needed if you are staying in a metropolitan area. Not only you have to pay the car's price, but you have to pay for the car's registration as well as insurance, repairs, servicing, petrol and so on. It is a fact that the international students are not given any financial loan and the students will need sufficient funds to purchase the car completely.